RÉUNION Basel
Directed by Sergio Rojas Chaves
Contact: basel@reunion.la

Stephanie Williams: A Returning Place
24.10-12.11.20 Réunion Basel


This exhibition is the continuation of Stephanie Williams' research on the observation of Space and Nature. Between December 2019 and January 2020, Williams carried out a research project during the Felipa-Manuela residency in Madrid in which she toured different sectors of the Sierra de Guadarrama.

Williams is interested in the observation and awareness of landscapes, and its relation to the way in which it crafts different narratives that in turn form possible histories. Her exploration of spaces in constant flux highlights the connection between time and environment. For Williams, the earth has signs of writing, languages that write stories of each place and of those who inhabit it. A kind of geography with that returns; which mutates, is non-linear, is not historical and does not hierarchise the territory. From ancestral cultures, the observation of natures language provided a tool to interpret and inhabit the world, and thus modify the meanings of space. This system of thought can be understood as a place of resilience and regeneration in the face of crisis.





The pieces in A Returning Place function as stratified narratives, reflections on the earth and the many ways of inhabiting it, close to an imagined archaeology. They work as methods that, from transitory forms construct other narratives. For the artist, exploration, observation and movement complement the sense of the Political from a personal standpoint. Experiencing space-nature through the body proposes a reconsideration of discourses that question the ways in which stories of the present have been constructed.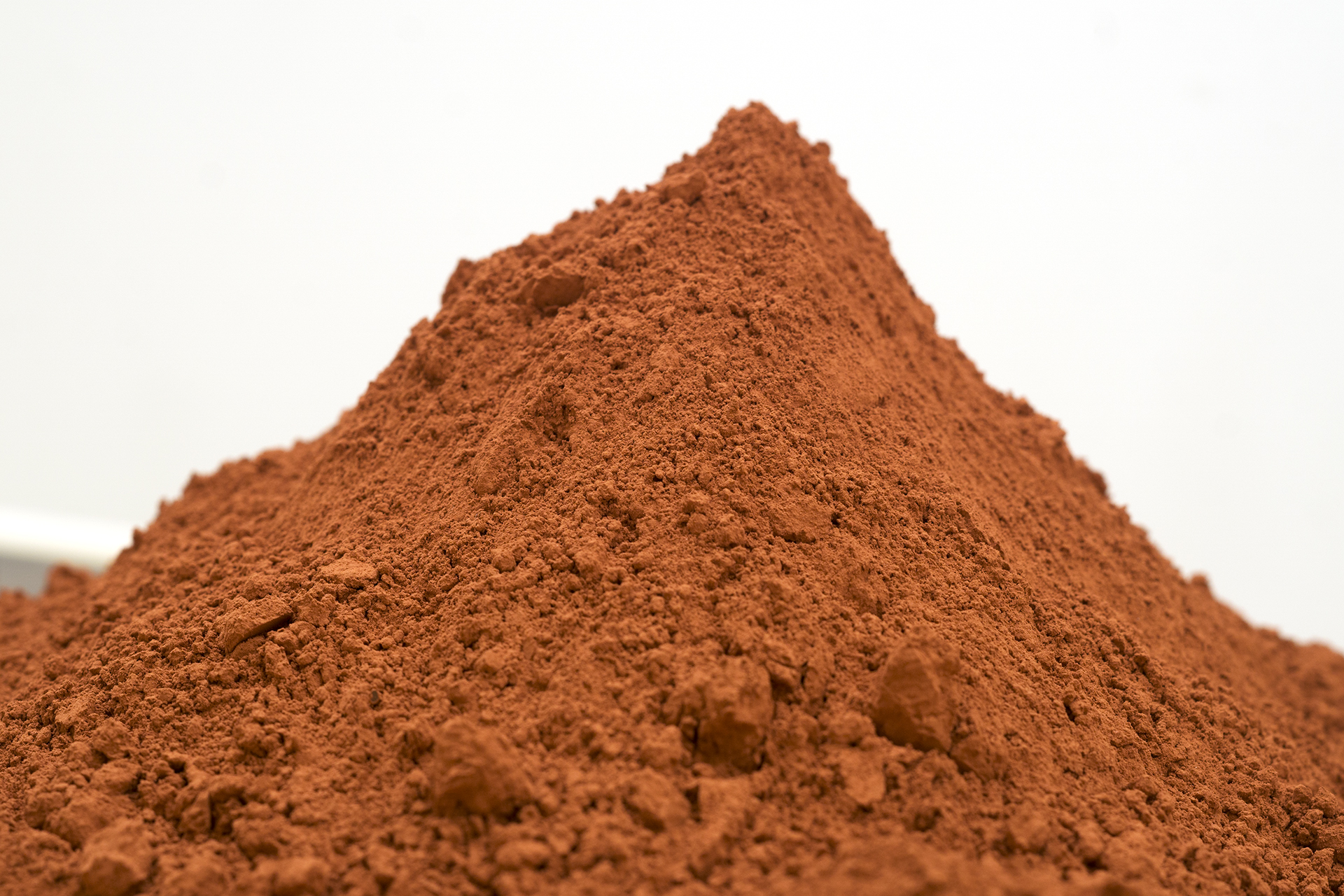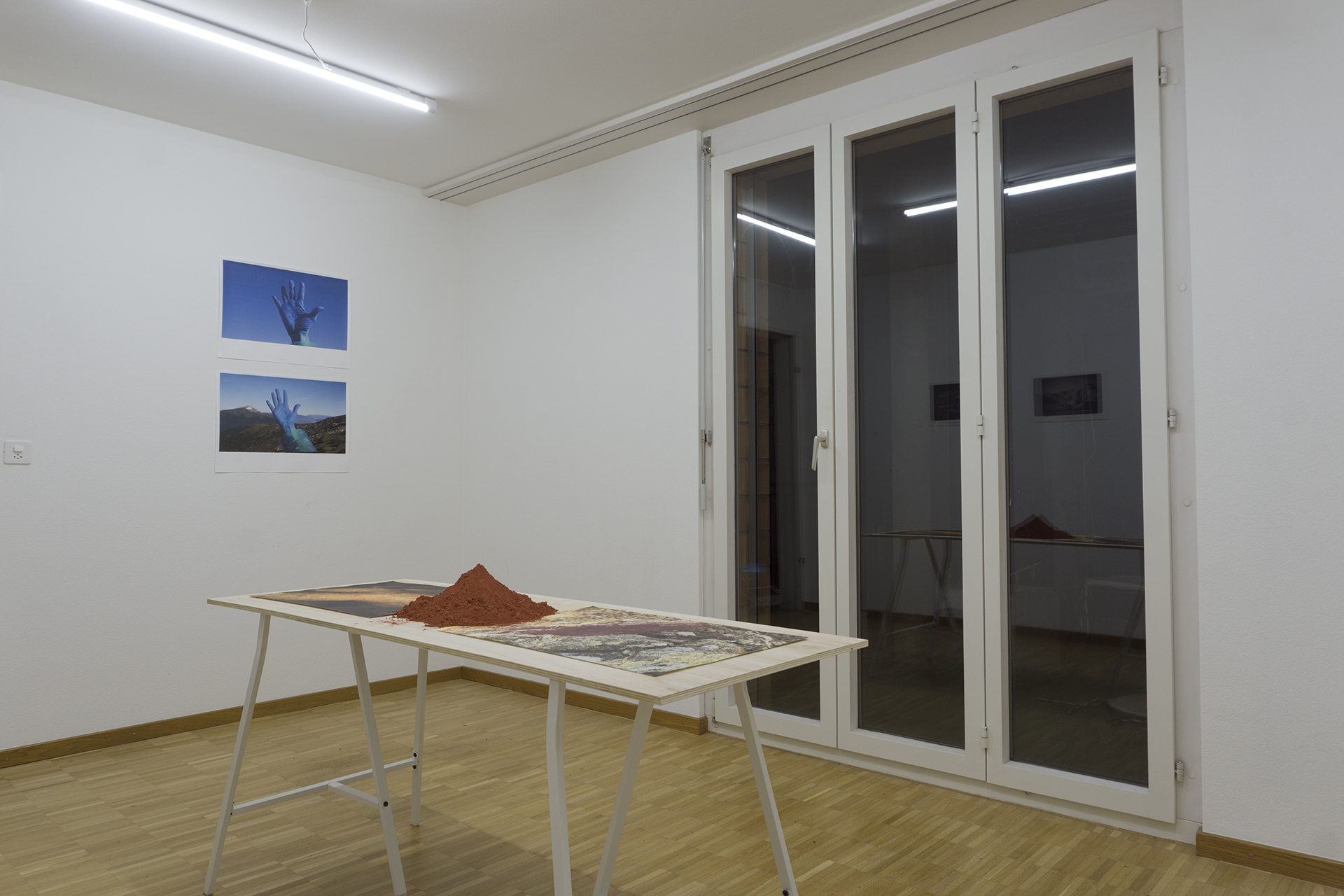 Stephanie Williams (1987) lives and works in Heredia Costa Rica. Her work merges archive, historical fiction and the ways we inhabit space. Her work has been show individually at MADC, San Jose in the exhibition Cuadra Cero. Her work has also been part of collective exhibitions in MAFA 2019, SACO 8, Palais de Tokyo, Tranzitdisplay, FUSO Lisboa, Museo Ex-Teresa Arte Actual de México, La Décima Bienal Centroméricana, Teorética and Despacio in San José.