Early Breakfast
Réunion Zurich
Sep – Dec 2013
Weekly Happenings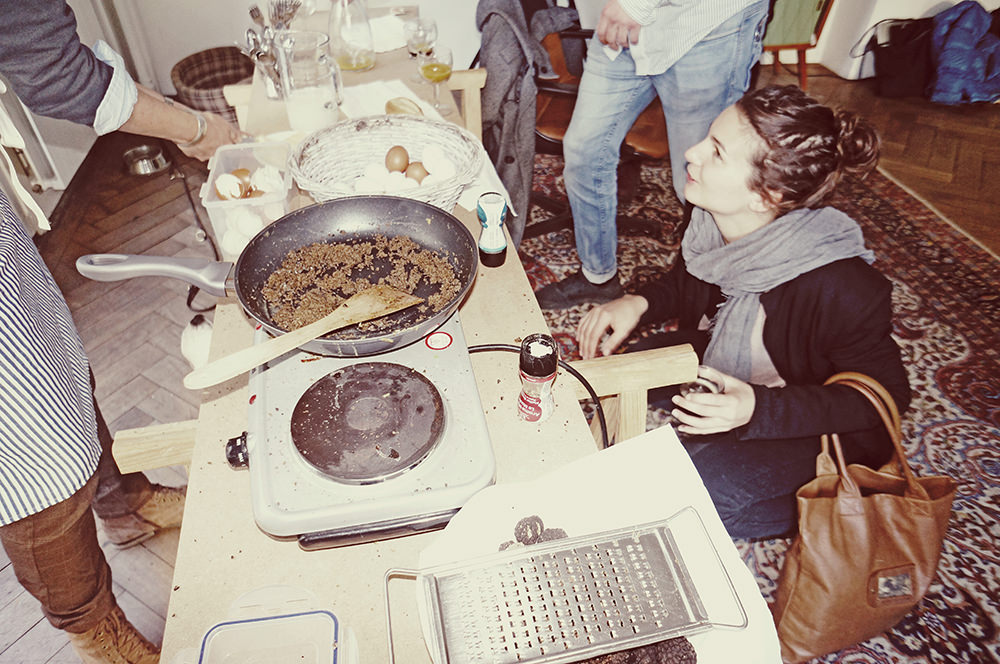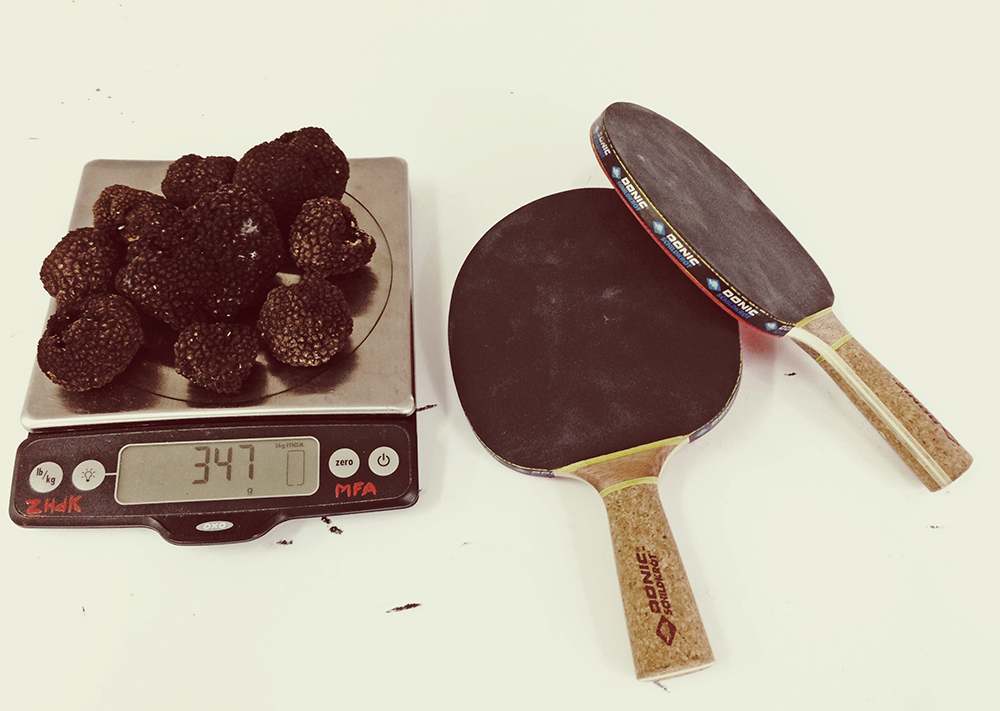 Early Breakfast is a series of one-hour exhibitions for early birds only. Several days in advance of the event, Lucy, a master truffle-hunting dog, leads her owner and invited guests to the prized mushrooms in the forests surrounding Zurich. Prepared with scrambled eggs, the truffles (and the art) offer participants an opportunity to indulge in a decadent morning meal.
You snooze, you lose.
→
More Information
Conceived by S
andino Scheidegger and Andreas Wagner. Supported by Christiane Büntgen.