First Performance Festival
La Tigra National Park
Feb 23 – 25, 2018
Performance Festival
For the opening of Réunion in Honduras, the independent art space will host a performance festival with local and international artists in the thickets of the cloud forest of
La Tigra
. This once-disputed mining enclave, which eventually became the country's first national park, is named after the female puma – and, true to its name, there are actually several of the elusive creatures to be found inside.
In collaboration with vegetable and flower farmers from the nearby village of
Loma Alta Norte
, the performance festival will turn away from the urban cultural circuit and move to the quieter, more wooded environment of the mountains. By leaving the context and audience of typical art spaces and museums behind, the performance festival hopes to open itself to new forms of presentation, discussion, and experiences of art.
The natural landscape will serve as a window onto a multitude of activities, such as walks, film projections, conversations, and performances.
Facebook Event ↗

Documentation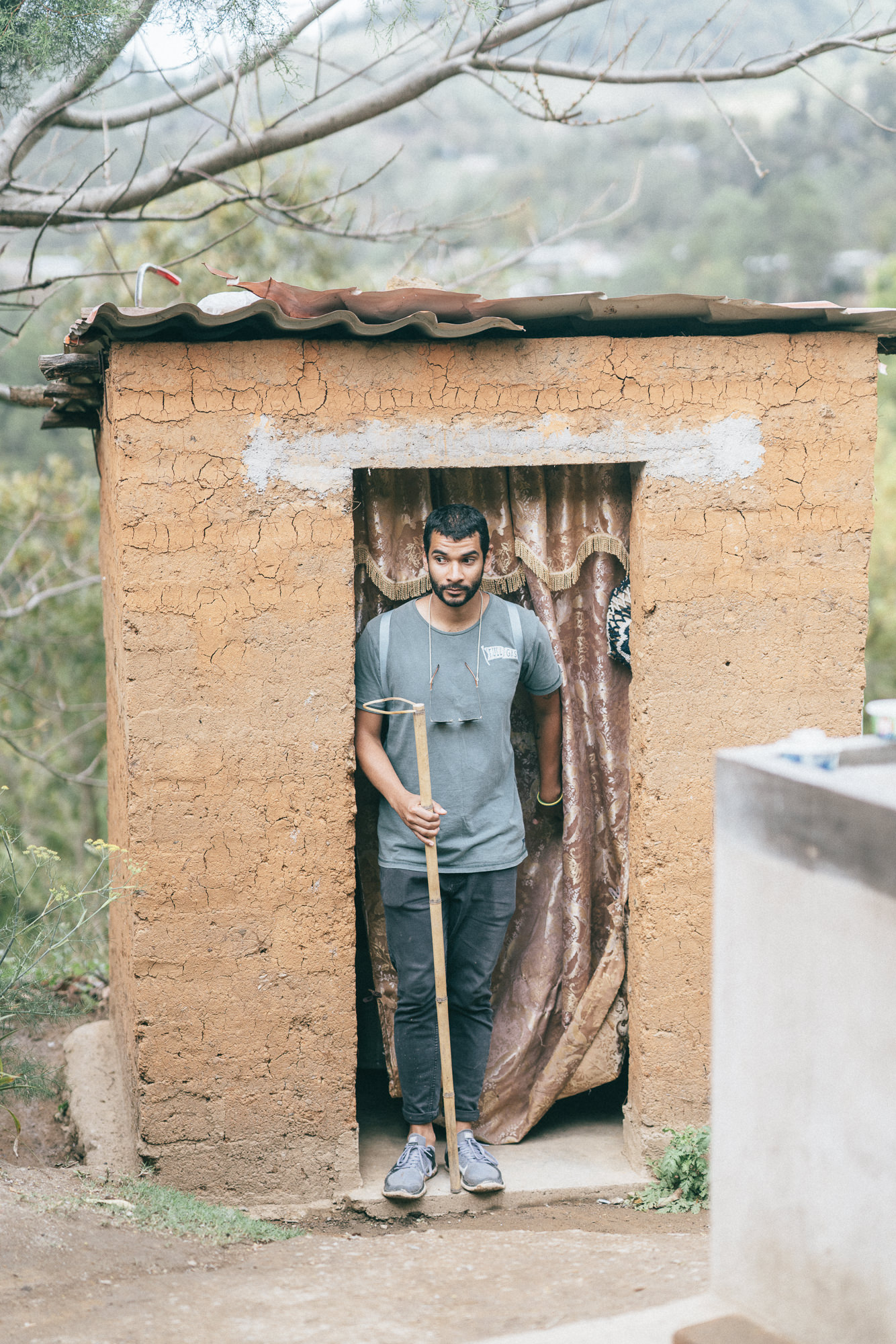 Performance Festival
// LA TIGRA //
Artists and Attendees: Scarlett Rovelaz (HN), Thomas Geiger (DE), Nahun Pérez (HN), Marcel Meury (CH), Leonardo Gonzalez (HN), Sandino Scheidegger (CH), Lucy Tomasino (SV), Natalia Dominguez (SV), Javier Calvo (CR), Paul Maheke (FR), Sergio Rojas Chaves (CR), Carlos Fernández (CR), Luca Müller (CH), Miguel Romero (HN), and Johanna Schaible (FR/CH) – curated by Adán Vallecillo.
Public Screening
// ALWAYS // ALREADY //
A public screening with video works by Nino Baumgartner (CH), Verity Birt (UK), Constant Dullaart (NL), Joey Holder (UK), Shana Moulton (US), Yuri Pattison (IE), a text work by Arron Sands (UK) and a sculptural intervention by Lloyd Corporation (UK) – curated by Andreas Wagner (CH) & Tanja Rochow (DE).
The festival is supported by Random Institute (Zurich), Despacio (San José), Davidoff Art Initiative (Basel), LL proyectos and Y.ES Contemporary (San Salvador). Image by Ayami Awazuhara.