Grand Opening Costa Rica
Réunion San José
Mar 2 – Apr 28, 2018
Exhibition
Réunion opens its new art space in San José with the solo show
Partes Iguales
by the Costa Rican artists Javier Calvo.
Facebook Event ↗
Artist Website ↗
Todo comenzó en Pangea, el rastro desdibujado en la casa de la infancia. Javier construye esta casa como otra, como la de antes. La construcción de un orden anterior responde a algo que tiene que ver con el recuerdo y la imaginación, sitúa la mirada en el sedimento, en las cosas que no volverán a ser lo que eran.
La arqueología falsa del artista, la inquietud por la excavación y sus hallazgos, le brinda la oportunidad de desarrollar con Réunion una muestra desde otro lugar, uno más intuitivo, desde la afectividad, los guiños del pasado y sus recuerdos, unidos, con la habilidad de quien sabe leer el mapa, al presente y después al futuro.
Como hace miles de años la existencia de un solo bloque de masa inmensa fue capaz de, inesperadamente, modificar nuestra cartografía, partes iguales de racionalidad y afectividad, de juego y experiencia, de aciertos. Reconfigurar es un ejercicio de la memoria, descubrir los restos e inventar otros.
Documentation: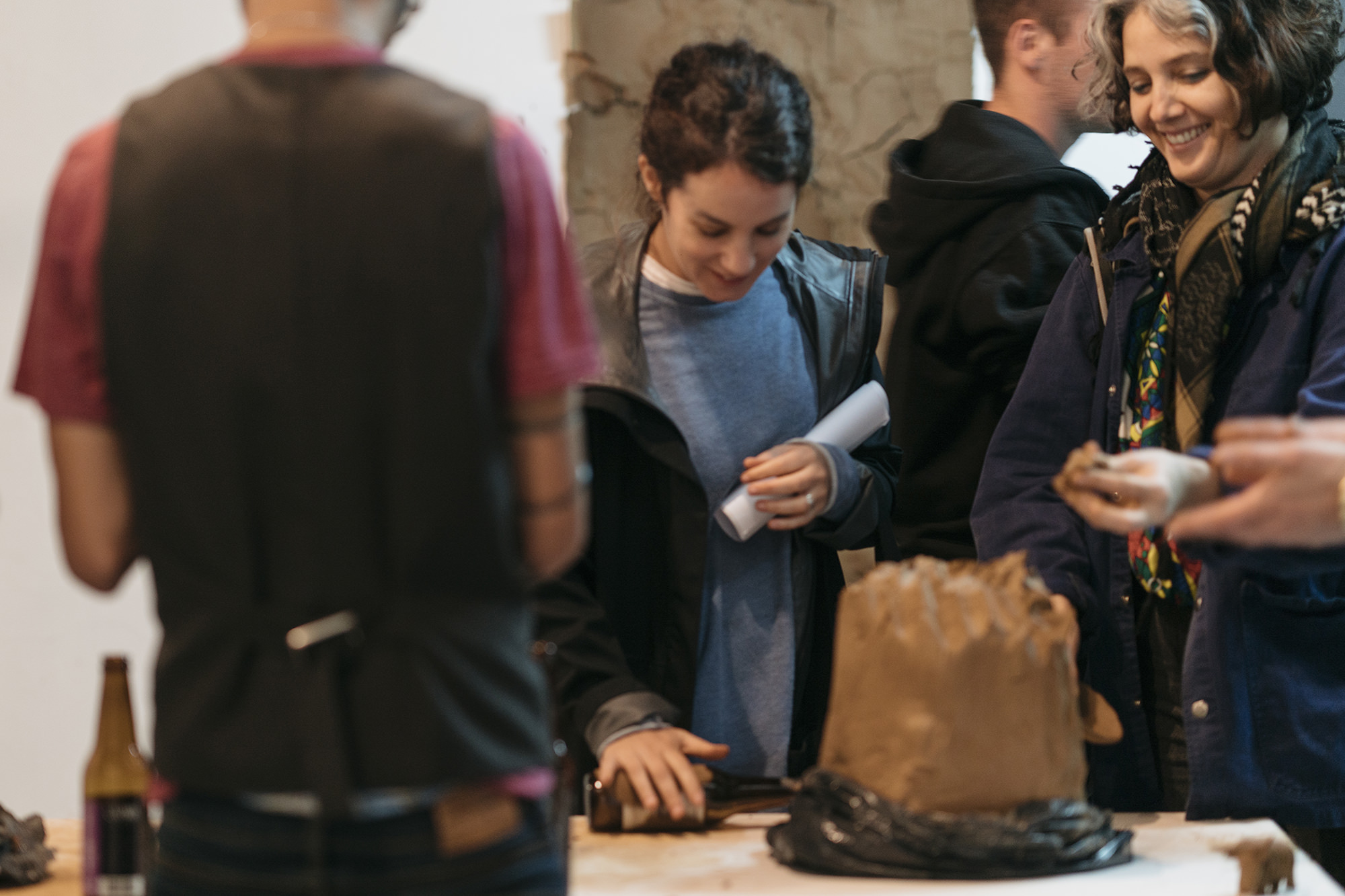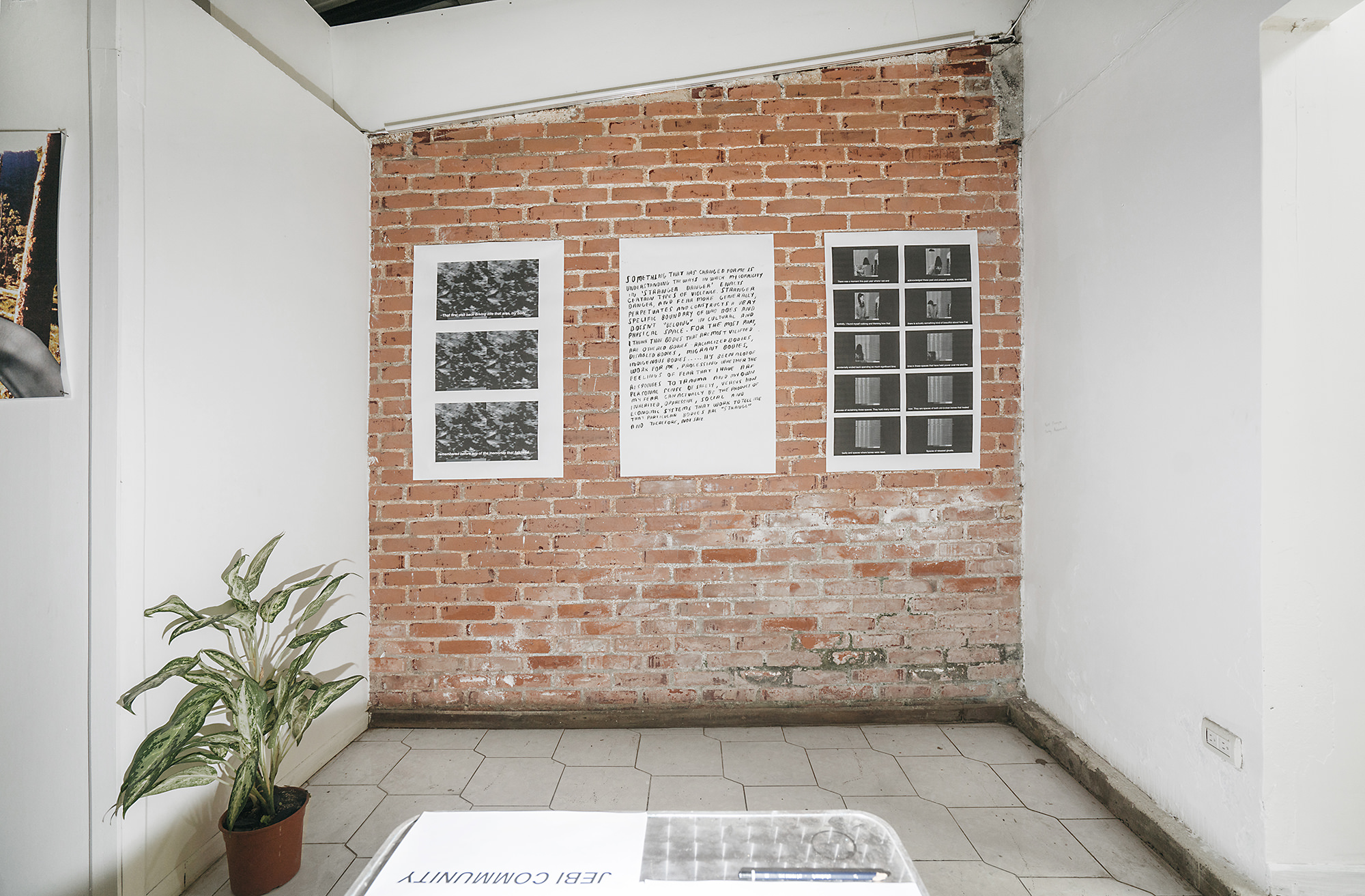 It all started in Pangea, a blurred trace in the childhood home. Javier rebuilds his home, just like the previous one. The tracing back of a previous order responds to memory and imagination, placing his gaze on sediments, on things that will never be what they were.
At Réunion, this faux archeology, a need to dig for findings, gives Javier the opportunity to develop a new body of work. This work comes from a remote, more intuitive place, where affection and reminiscence are joined,through map-reading habilities, to the present and future.
Centuries ago, a single block of mass was capable of, inadvertedly, modifying our cartography. Equal parts of reason and affection, of game and experience, of certainty. To reconfigure is a memory exercise, discovering some remains and creating others.
The exhibition is conceived by Carlos Fernández & Sergio Rojas Chaves