Things are bound to change.

Réunion Switzerland reopens soon.
Réunion Costa Rica is open.
Réunion Honduras is open.

Réunion combines, condenses and converts curatorial field research and experimental art production. The institution is passed on from partner to partner.

Second Performance Festival
Isla del Tigre / Isla Exposición

Feb 10 – 15, 2020
Performance Festival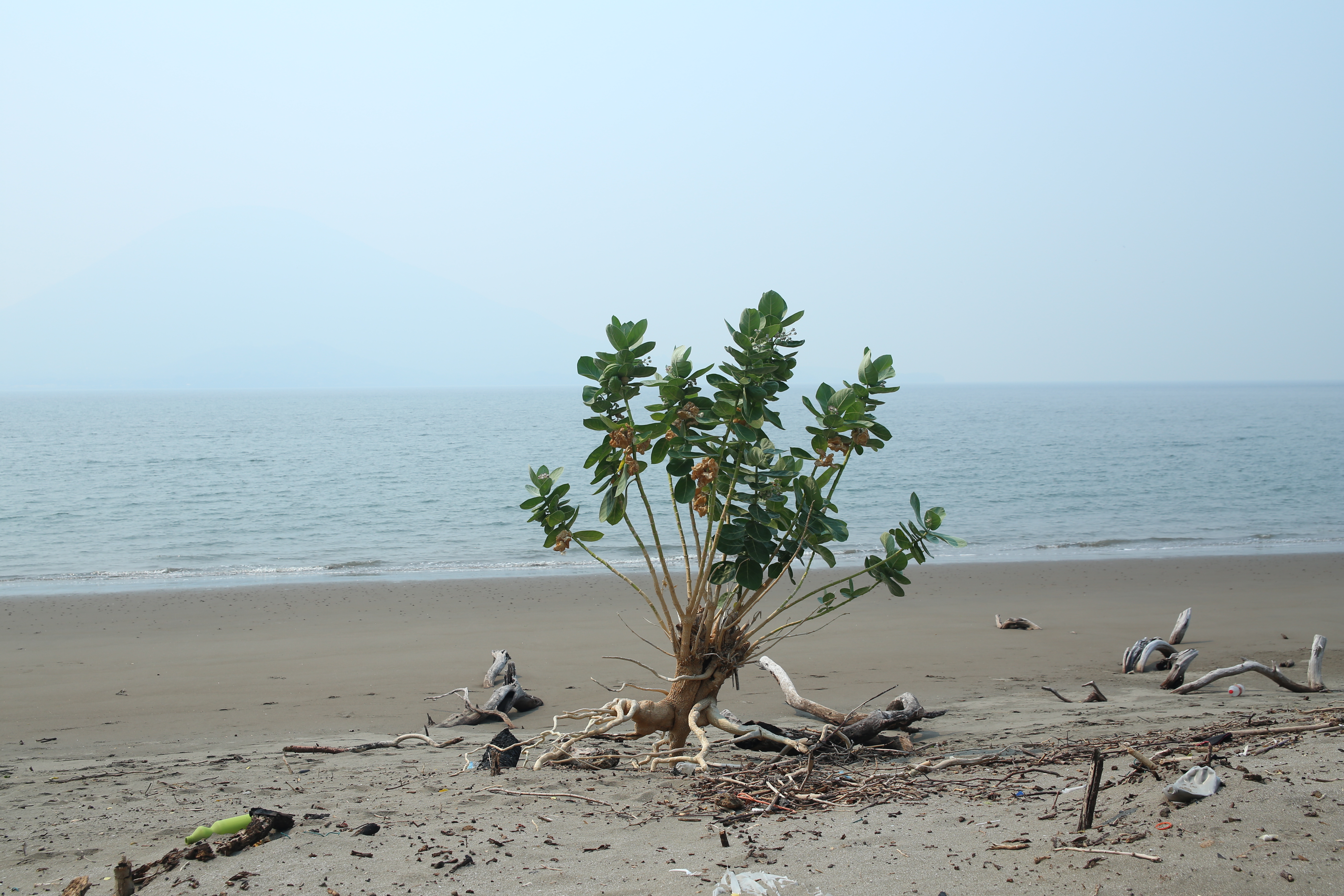 After the
first edition
held in 2018 at the National Park La Tigra, the Second Performance Festival of RÉUNION will take place in Amapala on Isla del Tigre and and its neighbouring island Isla Exposicion. Amapala is the largest town on the Isla del Tigre, a volcanic island in the Gulf of Fonseca.
Performance Festival
Artists and Attendees:
Verónica Alfaro (CR)
Pavel Aguilar (HN)
Marilyn Boror Bor (GTM)
Pía Chavarría (CR)
Carlos Fernández (CR)
Seline Fülscher (CH)
Vanessa Hernandez-Gracia (PR)
Cesar Manzanares (HN)
Leonardo González (HN)
Libertad Rojo (PAN)
Abigail Reyes (ESV)
Ana Urbina (ESP)
Kunsthalle Tropical (CH)
– curated by Adán Vallecillo (HN) and
Andreas Wagner (CH)
Public Screening
conceived by
la_ cápsula
(CH) with works by:
Daniela Ortiz (PE)
Alexander Ríos (COL)
María Ordóñez (COL)
Paloma Ayala (MEX)
The Festival is supported by:
CCE Casa del Soldado

, Panamá;


Random Institute

, Zurich;
Wagner&Friends, Zurich
First Performance Festival
La Tigra National Park
Feb 23 – 25, 2018
Performance Festival
For the opening of Réunion in Honduras, the independent art space will host a performance festival with local and international artists in the thickets of the cloud forest of
La Tigra
. This once-disputed mining enclave, which eventually became the country's first national park, is named after the female puma – and, true to its name, there are actually several of the elusive creatures to be found inside.
In collaboration with vegetable and flower farmers from the nearby village of
Loma Alta Norte
, the performance festival will turn away from the urban cultural circuit and move to the quieter, more wooded environment of the mountains. By leaving the context and audience of typical art spaces and museums behind, the performance festival hopes to open itself to new forms of presentation, discussion, and experiences of art.
The natural landscape will serve as a window onto a multitude of activities, such as walks, film projections, conversations, and performances.
Facebook Event ↗

Documentation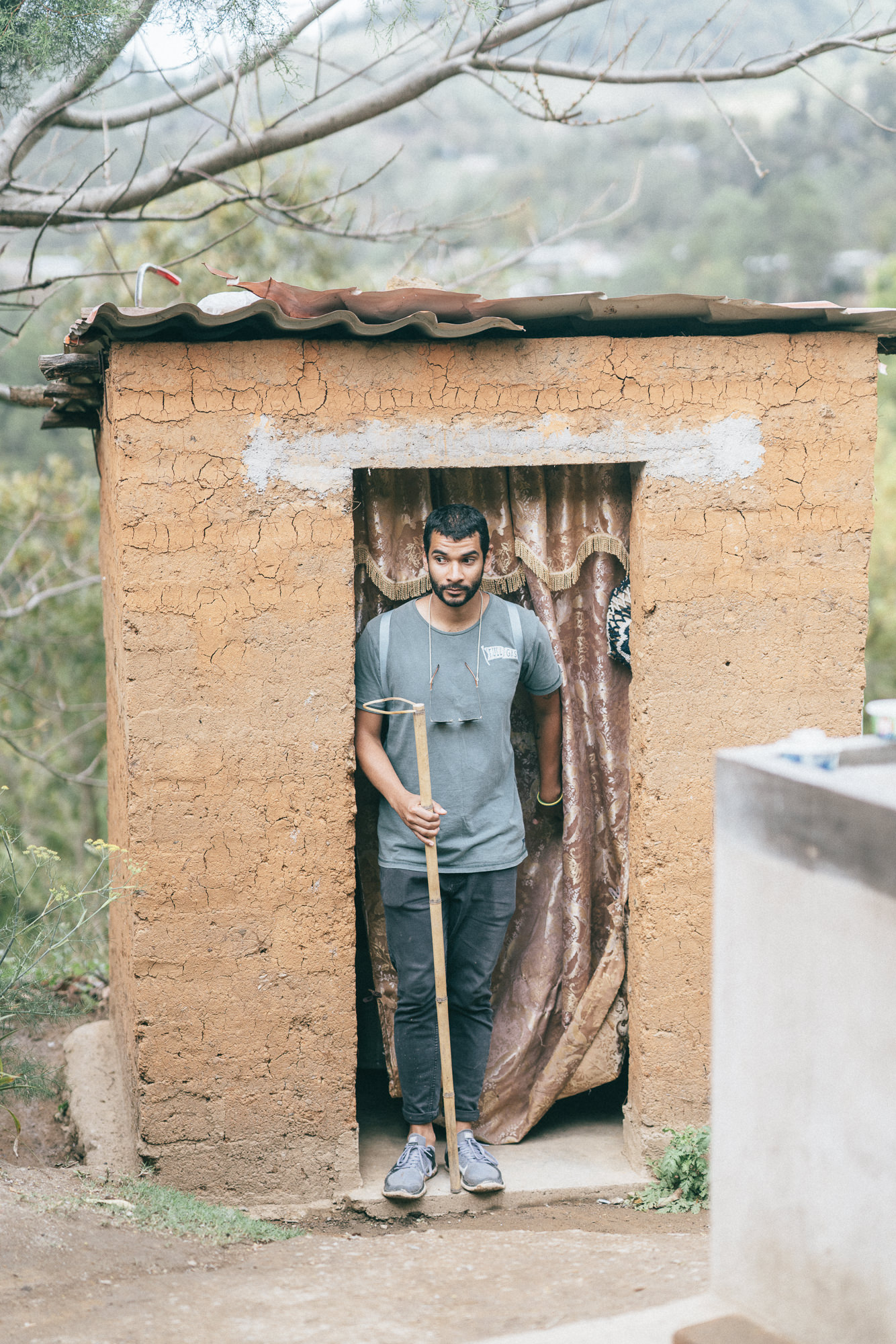 Performance Festival
// LA TIGRA //
Artists and Attendees: Scarlett Rovelaz (HN), Thomas Geiger (DE), Nahun Pérez (HN), Marcel Meury (CH), Leonardo Gonzalez (HN), Sandino Scheidegger (CH), Lucy Tomasino (SV), Natalia Dominguez (SV), Javier Calvo (CR), Paul Maheke (FR), Sergio Rojas Chaves (CR), Carlos Fernández (CR), Luca Müller (CH), Miguel Romero (HN), and Johanna Schaible (FR/CH) – curated by Adán Vallecillo.
Public Screening
// ALWAYS // ALREADY //
A public screening with video works by Nino Baumgartner (CH), Verity Birt (UK), Constant Dullaart (NL), Joey Holder (UK), Shana Moulton (US), Yuri Pattison (IE), a text work by Arron Sands (UK) and a sculptural intervention by Lloyd Corporation (UK) – curated by Andreas Wagner (CH) & Tanja Rochow (DE).
The festival is supported by Random Institute (Zurich), Despacio (San José), Davidoff Art Initiative (Basel), LL proyectos and Y.ES Contemporary (San Salvador). Image by Ayami Awazuhara.
Carlos Fernández
Causas en Masiva
Réunion San José
May 9 – Jul 9, 2019
Exhibition
Para planear una exposición lo primero que hace Carlos es no hacer nada. Lo segundo que hace es poner un cuadro en un jardín, sentarse frente a él esperar; o hacer una serie de dibujos, contemplarlos y esperar. De esa esper surge la comprensión, de esa comprensión surge la exposición. En este caso: Causas en Masiva.
Necesidad
A Carlos le gusta poner cáscaras de banano sobre el techo del carro para que el sol las convierta en un algo tieso y negro que parece un pequeño tronco. Po eso mismo, o por algo similar, le emociona cuando sobre el techo del mism carro crecen plantas que solo sobreviven si llueve. Este artista Necesita Pinta por la misma razón que disfruta poner una cáscara de banano al sol: porque le hace bien.
Intercambio
Cuando Carlos está dando sus clases de agricultura orgánica, dice cosas como "voy a meter pala" en vez de "voy a meter cuchara", asemeja el uso correcto de herramientas con un "Agro-Tai-Chi", y le indica a sus alumnos que la mejor guía para volar pala sin mucho esfuerzo es: "el suelo dicta, uno atiende". No hay conversación con Carlos, dentro o fuera de clase, en la que no se asome este sentido de humor que él tiene, y no es difícil darse cuenta que este sentido de humor es consecuencia del gran deleite que le genera a este artista el Intercambio de conocimiento, libros, chicha, pelotitas de barro
llenas de semillas de árboles.
Feminismo
Tuve la oportunidad de asistir a una de estas clases de agricultura. En un momento, estaba yo mujer excavando la tierra con un bieldo. En definitiv mostré cierta inseguridad e ineficiencia porque era la primera vez en mi vida que usaba esta herramienta, lo cual llevó a que el hombre que estaba a la par mía, con buenas intenciones me dijera, "Yo lo hago". En ese instante se apareció Carlos y con voz Agro-Tai-Chi nos dijo a los dos, "Ella puede". Con eso los dos entendimos, nadie se enojó, y yo pensé: Agricultura Feminista.
Agricultura Orgánica
Para explicar la materia de cada clase, Carlos hace dibujos y escribe palabras como "método biointensivo" sobre un bastidor enorme hecho de lona publicitaria. Esta es la pizarra de Carlos. Ella pasa las tres horas de cada clase apoyada contra el tronco de un árbol viéndonos trabajar. Para los alumnos es inevitable volverla a ver una y otra vez, primero porque es muy colorida, segundo porque ¿qué hace un bastidor en esta clase de agricultura orgánica?
Eventualmente, es posible llegar a la siguiente respuesta: tal vez este artista se toma la molestia de transportar un bastidor masivo a todas y cada una de sus clases porque lo que estamos haciendo hoy aquí, es decir, aprendiendo a cultivar la tierra sin pesticidas, es Profundamente Importante.
Juliette Fonseca
Artist Website ↗
Documentation:
This exhibition is conceved by Carlos Fernández & Sergio Rojas Chaves